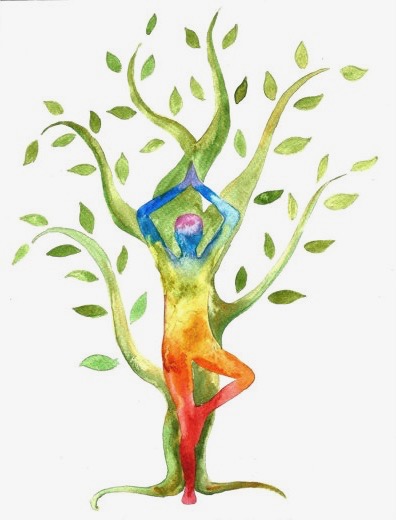 YOGA in the PARK
This summer we are collaborating with YOGACENTRED to bring you Yoga in the Park on Saturdays & Sundays.
The classes welcome all levels of experience and will be focused on beginner/entry level hatha vinyasa style yoga. All ages, all levels welcome.
Choose to commit to Saturdays with Tammy, or Sundays with Deb and sign up for 10-weeks of Yoga in the Park. Drop-ins welcome.
Saturdays 8-9am January 6th - 10th March 2018
Sundays 8-9 January 7th - 11th March 2018 Contact Deb to book in for Sundays
10 weeks Yoga in the Park $150 or pay per class each time you drop-in